About
the brand
We create prompted, heirloom books to help you tell your stories for generations ahead. We lean into timeless design, quality materials, and a whole lot of heart.
Our Products
Each product goes through a rigorous process to ensure the final outcome meets our high expectations before publication. They take upwards of a year behind the scenes before you ever see it available in stores. Within that time, we go through several iterations of cover designs, prompts, interior styling, and thorough editing. It is our hope you see the level of detail and thought behind each and every book we offer.
Our Story
The Korie Herold brand emerged in 2017, with the creation of our first book in our line of modern heirloom memory books. Our goal is to encourage people to write down their stories by providing products worthy to be called heirlooms that will be passed down from one generation to the next. Our books and journals are made by combining quality materials, timeless design, and the heart of a sentimental mama all in one place.
What you can expect
Always inspired by nature, classic book design, and longevity, Korie aims to create instant keepsakes in the hands of the memory keepers around the world. We encourage printed photographs and share the impact that writing things by hand has, especially over time. We value attention to detail, timeless appeal, and family heirlooms.
Our Vision
What may have started as a sentimental mama with the dream of the perfect baby book, it has since grown into something we never imagined. We aim to expand our line of heirloom memory books along with other products to aid in heartfelt journaling, gift-giving, and memory keeping. We hope you'll stick around as we continue to foster ways to slow down and embrace the sweetest pockets of life.
Being able to tell a good story starts with having all the details. Those details can fade with time if not written down. We are here to help preserve those details and bring your memory back to the moments that matter most to you. You don't have to be a writer to use these books; you simply have to answer the prompts that guide you along the way. Written stories paired with printed photographs are some of life's most meaningful gifts, and we are here for it.
We Believe In
- The power of storytelling
- Memory making & memory keeping
- Printed photographs
- Writing things by hand
- Being present
- Attention to detail
- Connecting with others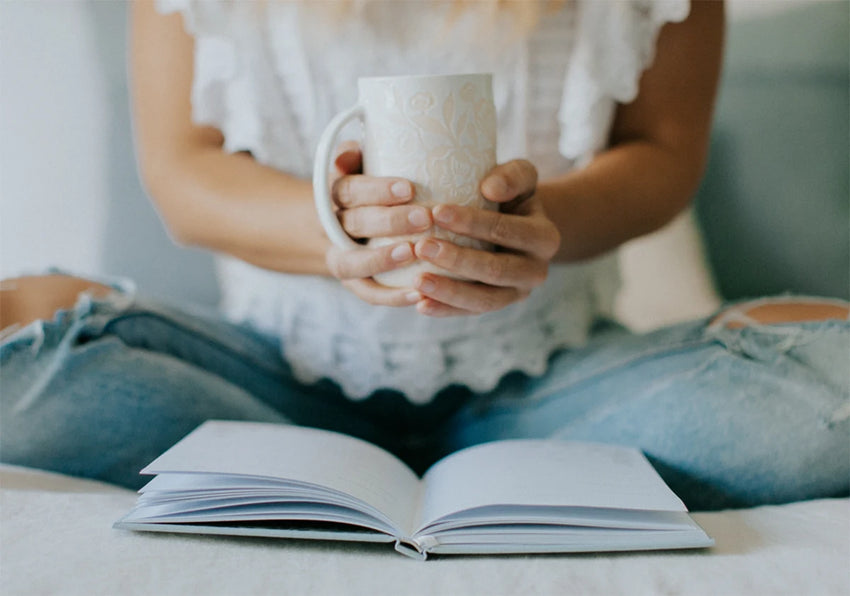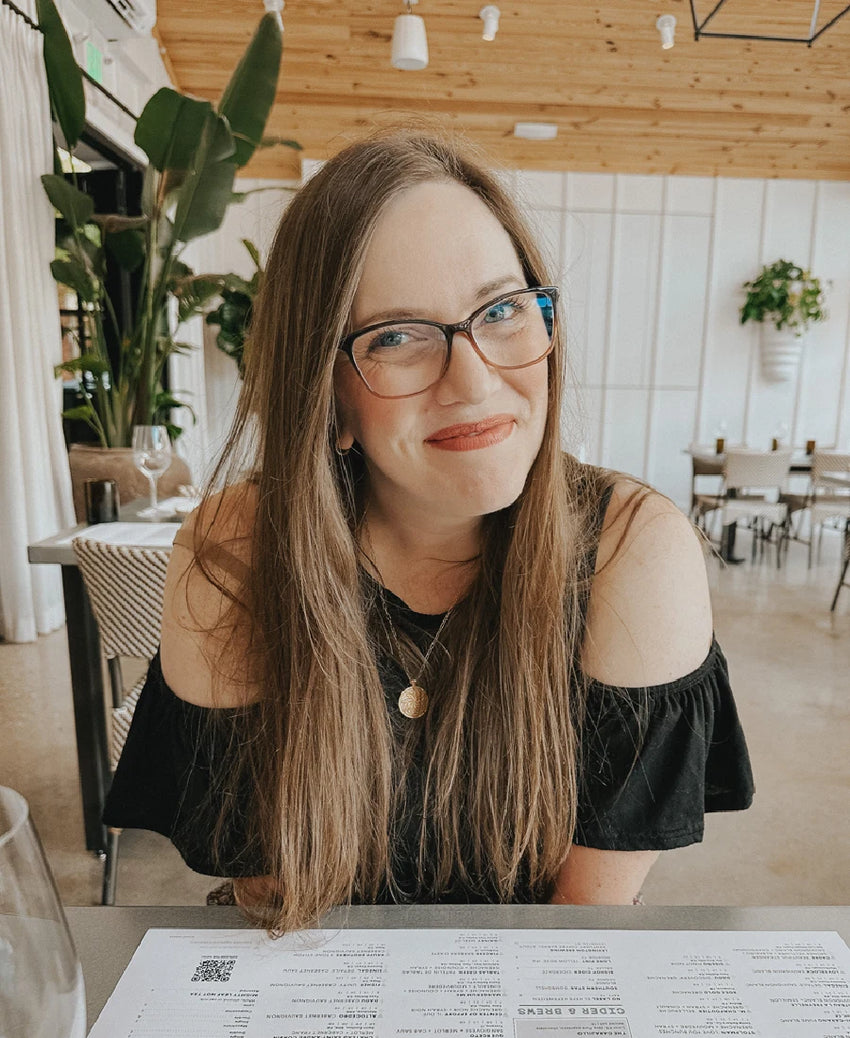 Hi, I'm Korie. I'm the visionary behind the books and products you've found here. I'm an amateur gardener, weekend enthusiast, and consider myself a collector of creative hats. I enjoy connecting with others, and thrive when it comes to a good challenge. I'm a proud Abilene Christian University alum, and will forever be a student of the arts.
Oh, and every morning begins with a cup or two from our french press. Don't expect anything from me until the pour.

Korie resides in Houston, TX with her husband and 2 children.